Beginner's Pottery Wheel 05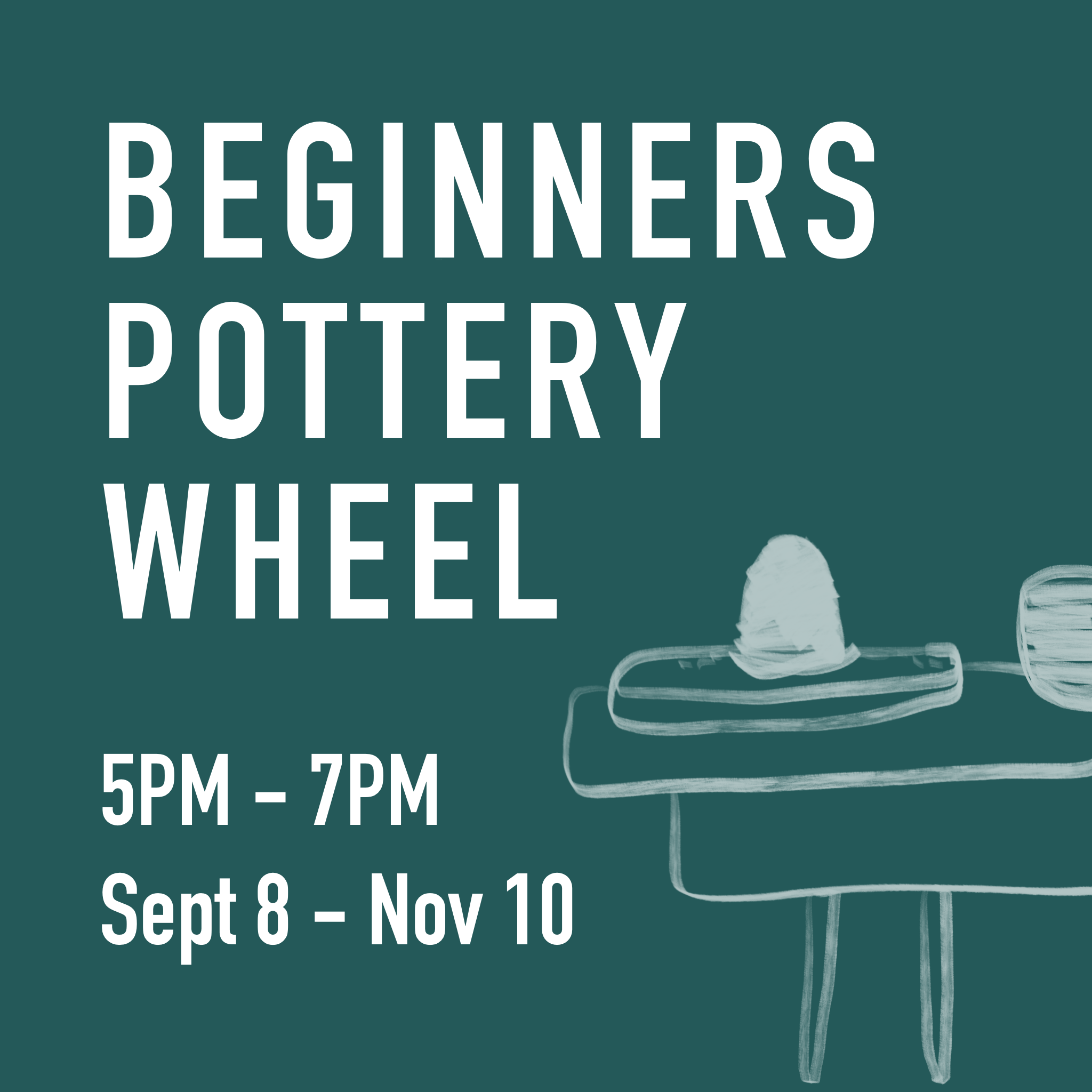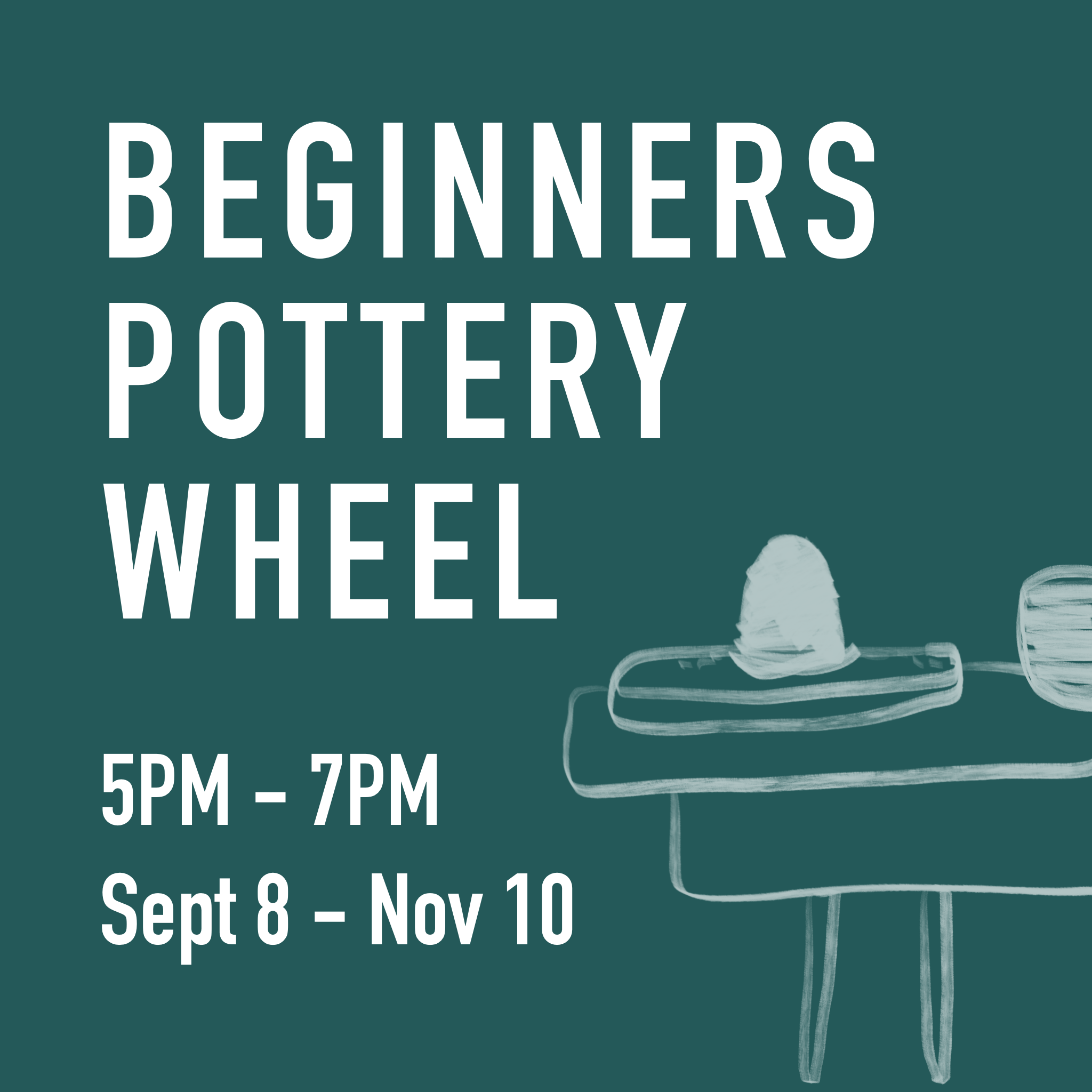 sold out
Beginner's Pottery Wheel 05
Sundays from 5pm - 7pm
September 8 - November 10
New Class!!
This class is designed for students with no previous clay experience. Learn the basic techniques of throwing on the potter's wheel. The session includes 2 hours of intensive instruction per week and access to open studio time. Firing cost is 4 cents per cubic inch.
A few things that are different from our regular classes:
1) There will be no make-up classes.
2) You'll only be able to register for this class one time.
Let us know if you have any additional questions and we look forward to seeing you in the studio!